Male Masseur Leicester
If you are looking for a qualified professional male masseur in Leicester or the surrounding areas, you've come to the right place. My name is Mark and I boast many years of hands-on experience in slow full body, sensual, essential, deep tissue massages, Massage Rooms available in Leicester.
With Diploma levels 3 and 4 under my belt, you can rest assured you'll be in good hands (literally) when you choose to engage my mobile massage services. Whether you'd prefer to receive a relaxing massage in your own home or at a hotel, being a fully mobile male masseur means I can be flexible to meet your individual needs.
Male masseur services in Leicester are very popular and it's clear to see why. However, amidst all of the sleazy amateurs, sometimes it's hard to know who to choose. That's why I'm here to put your mind at rest. Take a look below at just a few of the reasons why my mobile male masseur services are the best in Leicester!
With over 25 years experience giving massages, I know how to make you feel relaxed and comfortable and take discretion very seriously.

My massages not only feel amazing, they do good too. When you engage my services, you can look forward to increased flexibility and joint movement as well as improved circulation. What's more, you'll notice a reduction in stress and muscle tightness as well as less aches and pains.

Suffer from sciatica? I offer treatments using rotating movements of the hip joints to help relieve the painful symptoms. Want to find out more? See here.

Love playing sports? If so, a deep tissue massage can help to relax your muscles and aid them to recover from excessive strain.

Should you want them, I can offer additional services to you. An explanation of these can be found by clicking

here

.

I have lots of happy customers, many who return time and time again for my intimate massage services! Click

here

to view my glowing reviews.
Contact
For the best massage in Leicester call or text Mark. Dont be taken in by sleazy amateurs. For more information please contact Mark via phone or text on 07902927499 or via Email: hello@malemasseurleicester.co.uk. I hope to hear from you soon.
Thanks, Mark
Google Review, please post a review to our profile here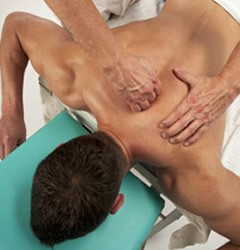 Equality for all
My mobile massage services are available to all, regardless of your sexuality or ethnic origin. Whether it's your first time, or you've seen me before, you can be 100% assured you'll be well looked after, from start to finish. For complete flexibility, I can carry out my massages at a chosen hotel or within your own home; the choice is yours! So, whether you work, live or socialise in Leicester, get in touch to book your personal, sensual, full body and relaxing massage today!
Interested in  learning more about all of my massage services?
What are the benefits of having a massage?
There are many ways a massage may help the body as well as the mind.
A relaxing massage can relax muscle tissue which can lead to increased joint space and range of motion as well as decreased nerve compression. Subsequently, this can lead to improved function and reduced pain.
Furthermore, massage therapy can also help to improve overall circulation. As a result, the delivery of oxygen and nutrients to muscle cells is enhanced. It also helps to remove unwanted waste products.
What's more, the effects of a massage can also have significant value in the treatment of some inflammatory conditions. This includes edema, an excessive accumulation of fluid in body tissues as well as arthritis, for example.
Finally, it is well known that massage therapy induces a relaxation response. This can help to lower your heart and respiratory rate as well as your blood pressure. Moreover, it can help to boost your immune system and reduce the physical effects of stress. In all, these benefits suggest how massages can be helpful in the treatment of a wide range of conditions.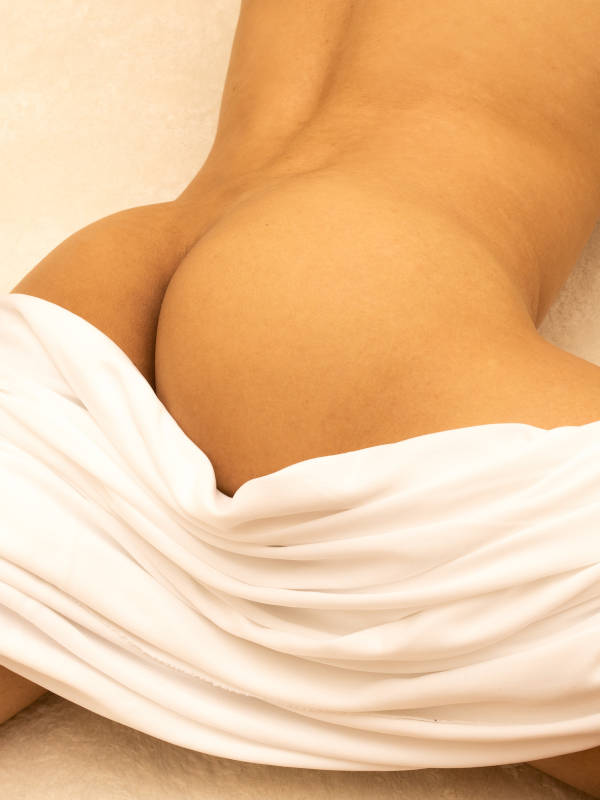 Massage Treatments
In addition to my range of massages, I also offer many additional services. If there's something specific you'd like which I haven't mentioned, please don't hesitate to get in touch to find out more. For a more detailed breakdown of my range of services, take a look at my Massage Treatments.
Male Masseur Leicester – Male Massage Leicester – Gay Massage Leicester
Male Masseur Leicester  ~ Gay Massage Leicester ~ Male To Male Leicester ~ Massage Leicester ~ Male Massage Leicester ~ Sensual Massage Leicester ~ Erotic Massage Leicester
Lovely Comments about Mark
"Mark performed the best massage that allowed myself to relax and unwind after a long day, very professional with a great touch, highly recommended."
"Hands of an Angel, will be back for another evening of relaxation and fun"