Gay Massage Leicester
If you are looking for a male to male, gay massage in Leicester, you have come to the right place. I have over 20 years' experience in the industry and pride myself on my professionalism.
My Full Body Massage – Gay Massage Leicester:
I offer a full body relaxing de-stressing massage. Firstly I apply the oil to make the skin supple. I start with a head massage to aid relaxation and to make clients feel comfortable. This can also relieve symptoms of migraine and tension in the back of the neck, and aid a more restful sleep. I rotate the shoulder blades in such a way to massage the nerve endings underneath.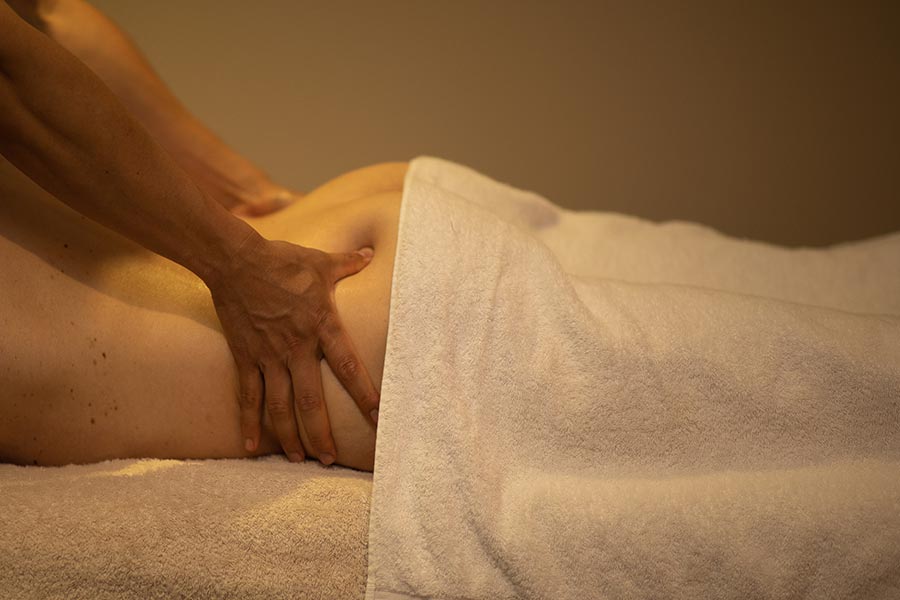 This helps to relieve the tension in the neck. I also rotate the hip joints to relieve the problems of sciatica and bad backs caused by poor posture. When paying attention to the legs I stretch the tendons in the knees to enable greater flexibility. Similarly by rotating the wrists and the ankle joints the same results will be achieved. To aid better movement of the legs I massage the thigh muscles to improve circulation to the lower limbs.
I can massage the feet with attention to the heel and remove excess hard skin if required. I massage the soles of the feet applying light pressure to stimulate the nerve endings to complete the ultimate sensual experience. For those clients who require a more erotic experience, I can massage the genital area and prostate gland too, to achieve ultimate pleasurable satisfaction.
My Swedish massage – Gay Massage Leicester:
Swedish massage is the most common massage. If you are new to massages or if you are unsure on what type of massage would be best for you, I would strongly recommend you try a Swedish massage. If you want deeper work and can tolerate more pressure, to get relief from muscle pain, it's better to get a deep tissue massage or my full body massage, which is another form of the Swedish massage that I can give.